During the jump you will be attached to a tandem pilot guiding you through everything necessary so that you can enjoy it without worries.
BOOKING IN ADVANCE NECESSARY:
0902 862 190
|
info@tjump.sk
In case of technical issues with video or photos the fee for these photos or video will be refunded.
JUMP IN STEPS:
20 minutes of preparation + briefing before the jump
15 to 20 minutes plane flight
Altitude 3200-4200 meters - airport SENICA
Free fall from 30 to 55 seconds depending on the weight of passenger
Free fall speed around 200 km/h
Deployment altitude of the main pilot chute is 1500 m above the air strip
Flying under parachute (you can try to fly it)
Safe landing
Jump Certificateu
AGE | HEIGHT
Minimum age 8 years and height exceeding 120 cm.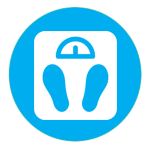 WEIGHT
You have to comply with the weight limit. Women up to 90 kg and men up to 100 kg. Passengers exceeding the weight limit only upon a prior phone agreement.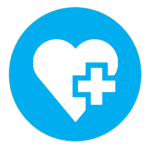 HEALTH
It is not possible to jump for pregnant women, people suffering from cardiovascular diseases, epilepsy and mental disorders.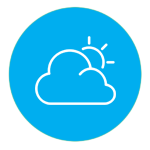 WEATHER
Good weather is required for skydiving. In case of bad weather we will provide you with an alternative date.
PAYMENT
We only accept cash and wire transfer. It is not possible to pay with credit cards or in foreign currency.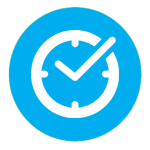 TIME
It is necessary to arrive on the air strip on time. Please plan a time reserve for the jump. It is possible that you will spend more time on the air strip due to airspace restriction or bad weather.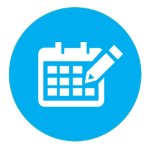 BOOKING
You have to book your jump date. We always try do accommodate every customer, but it is not possible to guarantee a jump if you haven't booked your date. You should do this 4-5 days in advance by phone or email.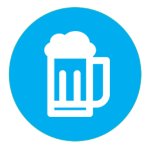 ALCOHOL | DRUGS
No tandem passenger is allowed to consume any drugs or alcohol. This is strictly checked. The check may be performed by a tandem pilot, DZ manifestor and aviation authority.
Tandem jump - weight max 90kg
185€
/person
---
FIRST MOMENT valid until the end of May 2023. Only SENICA airport.
Passenger weight max 100kg.
Parachute rental
15€
/person
---
Handy-cam GO PRO foto
40€
/without editing
---
Handy-cam GO PRO video
50€
/without editing
---
Profi HD VIDEO + foto
90€
/with editing
---
Professional video is captured in HD resolution + PHOTO FREE.
Handy-cam is not suitable for passengers higher than 180cm and weight over 90kgs. .
Edited video will be send to you via post service on USB stick.